In-person Events at IUMAA
This Fall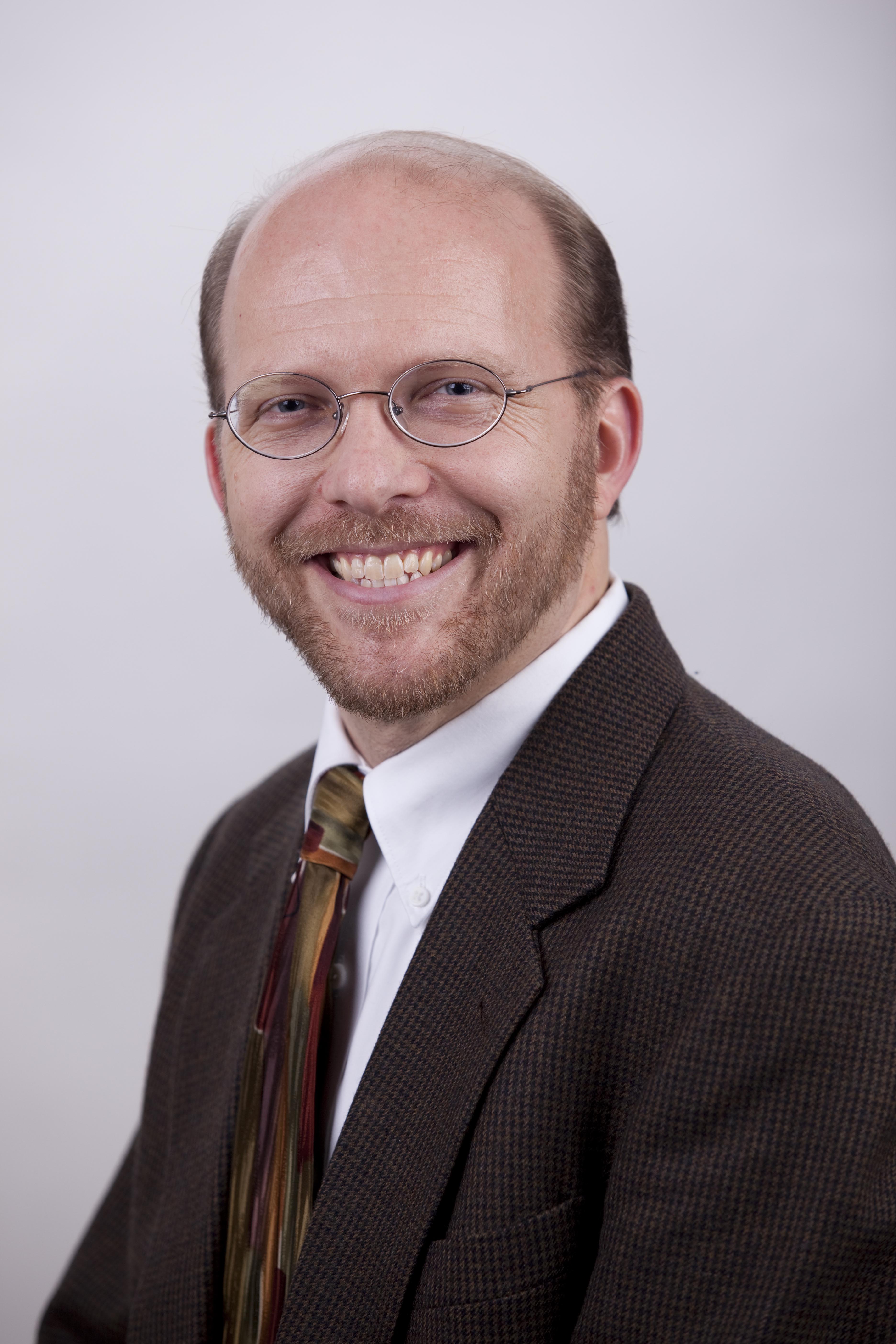 A Vampire for Every Age
Monday, October 23, 5 p.m.
IU Museum of Archaeology and Anthropology
Join Dr. Jeff Holdeman as he talks about how every age creates the vampire it needs. He will discuss how and why vampires have evolved over time and across cultures and into different types, eventually leading to the movies of today and the modern subculture vampire.  Holdeman is the Director of Undergraduate Studies in the Department of Slavic and East European Languages and Cultures.  He earned his Ph.D. in Slavic Linguistics from Ohio State in August of 2002 and began his work at IU three days later.  His main research interests lie in the history, language, names, and identity of the Russian Old Believers in the United States and in their previous homelands of Poland and Lithuania, where he has been conducting annual fieldwork since 1999.  He offered his first vampire course at IU in the fall of 2008, and has been teaching every year ever since.
Information for visiting the IUMAA
PARKING
Public and handicap parking spots are available at IUMAA, in the lot off the corner of 8th Street and Indiana Avenue, by the museum's lobby doors. More public parking and IU permit parking is available just one block north and west at McCalla School.
ACCESSIBILITY
Ramp and stairs to building entrance
Lectures on 1st floor, around the corner from entrance
Assistive listening system (ALS) available in lecture hall
Accessible and all-gender bathrooms available nearby
Where to find us
IU Museum of Archaeology and Anthropology
416 N. Indiana Avenue
Bloomington, IN 47408